This field holds the promise of regenerating damaged tissues and organs in the body by replacing damaged tissue and/or by stimulating the body's own repair mechanisms to heal previously irreparable tissues or organs.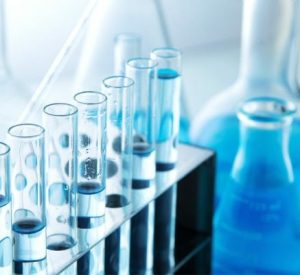 Our partner Revatis, offers minimally invasive procedures by using cells and/or growth factors of the same horse to promote tissue repair and reduce inflammation and pain.
About RevaTis
RevaTis proposes a global concept in regenerative veterinary medicine based on the combination of growth factors (PRP kits), scaffolds (new generation of hyaluronic acid) and regenerative stem cells.
RevaTis has an innovative concept which helps you to improve the sport performance of your horse!
Sports Medicine:
The Equine Sports Medicine service offers support to the Equine athletes, and owners/riders, with the latest therapeutic, diagnostic, and rehabilitation techniques from birth through adolescence, competition, injury, and rehabilitation.
The Equine Sports Medicine service can return an injured equine athlete to full performance, it is the ultimate reward.
The goal of this sports medicine specialty is not only to treat the primary injury but also provide restoration, rehabilitation, and prevention in a holistic approach to your horse.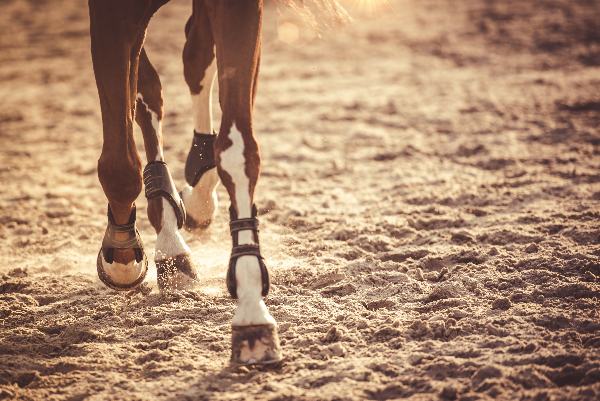 Physiotherapy and Rehabilitation
The array of tools and treatments used by equine physiotherapists includes Equine sports massage, Ultrasound, Electrotherapy, Laser and LED therapy, Deep-tissue Mobilization, Soft tissue Manipulation and importantly, lots of advice.
Physiotherapy can be particularly helpful in preventing injury and maximising performance in competition horses by reducing muscle tightening and increasing flexibility and strength.
The success of any physio treatment can only work properly if the owners/riders follow the EQscience Personalized Rehabilitation Programme to the dot.
Our Physio equine specialists will do their part, but the willingness of the owner/rider can make a huge difference to the therapy.
Collaborating closely we can ensure all aspects of their horses' welfare are given careful thought.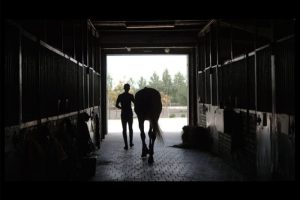 The latest new Laser and LED Therapy technology is excellent for curing numerous complaints.
The therapy is a highly functional and innovative technique that can meet the needs of any sports horse and their owner!
Laser and LED therapy and acupuncture
Laser and LED therapy and acupuncture, are applicable in many important and common conditions.
Both therapies are safe, non-invasive and painless.
Laser and LED therapy is indicated for the treatment of several conditions typical to Horses, such as Arthritis, Back pain, Osteoarthritis, Fracture, Muscle Contracture, Tendinitis, Laminitis, Edema/Hematoma etc.
The laser may also be used to stimulate acupuncture points.
This method of stimulation is non-painful and can suit some patients better than needling. There is, however, a clear reaction when appropriate points are stimulated by the Laser.
The laser's energy in this way reaches deep into the tissue to create a more powerful therapeutic anti-inflammatory, anti-edema, and analgesic effect, speeding up the healing process at the same time.